VARIETY OF OPPORTUNITIES OPEN NOW!
Averitt offers excellent earning power and a wide range of driving career opportunities across the U.S. We're proud to have many long-term associates on our team. Why do they stay? Because of our wide range of opportunities and our commitment to promoting from within. When it comes to finding a truck driving career, the best place to look is ahead. We hope to connect with you soon!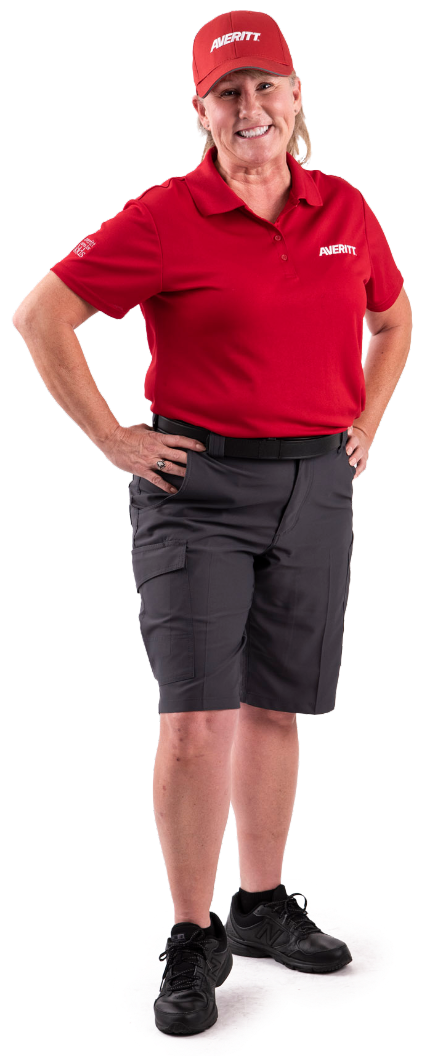 Averitt is an equal opportunity/affirmative action employer. All qualified applicants will receive consideration for employment without regard to sex, gender identity, sexual orientation, race, color, religion, national origin, disability, protected veteran status, age, or any other characteristic protected by law.